In this first issue of the marketing minute, we'll tackle the 5 things that we learned at our recent Annual Healthcare Marketing Summit.
1.You don't have to be the source, but you can be a resource.
Even if you don't offer a product to address a specific problem, you should still create content about it. Prospects and customers will learn to look to you as a trusted resource to help them with their daily challenges.
2. Inbound and Outbound marketing work best together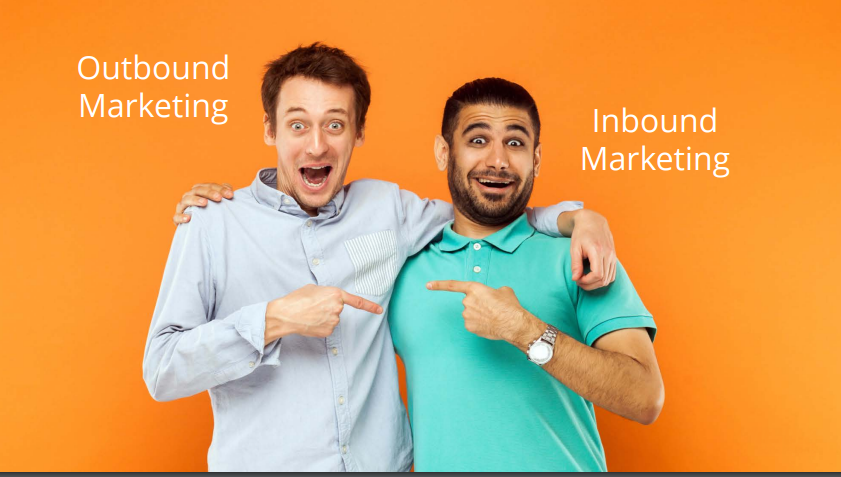 Inbound may claim all of the glory, but outbound sets the stage for success. You can't neglect either.
3. Start with 6 key topics
Creating a content library can be daunting, so start with 6 topics that your organization knows well. Then, create a blog post, article, infographic/visual, and video for each topic. Voila~ you have 12 pieces of content that you can release throughout the year.
4. If you cannot respond to inbound leads with 10 minutes, don't worry about your marketing
There is a 90% drop in customer conversion rate when you don't respond to your incoming leads within 10 minutes. If your sales team cannot handle your current leads, you shouldn't be to concerned with a marketing strategy to bring more in.
5.Leverage full-brain marketing
It is important to use both data and context/experience in your marketing strategy. Remember that it is okay to question data- even facebook misreports ad metrics and google issues refunds for ads that were only seen by robots.
We'll hear more great tips like these at our upcoming Annual Marketing Meeting in Atlanta on August 20-21; email us for more information.