Meetings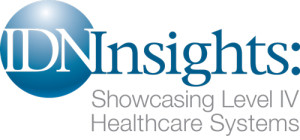 IDN Insights: Showcasing Level IV Healthcare Systems West and East
The IDN Insights meeting highlights some of the most progressive, largest healthcare systems with an East and West regional focus.  Attendees will hear how large IDNs measure successful contracts, the challenges these health systems are dealing with through healthcare reform, what successful supplier/provider relationships look like, and much more!


Market Insights
The Market Insights meeting focuses strongly on the inner working of the healthcare supply chain, with speakers from IDNs across America. Attendees will hear a deep dive into each of the providers' supply chain strategies, the most effective way for suppliers to work with IDN's to ensure optimal outcome, as well as a panel discussion with several IDNs.


Purchasing Coalition Forum
The Purchasing Coalition Forum focuses on strategic priorities for purchasing coalitions (regional and/or national), a close-up look at several purchasing coalitions and best practices for suppliers' success with their purchasing coalitions, how to best understand the inner workings of purchasing coalitions and how GPOs collaborate for contract success.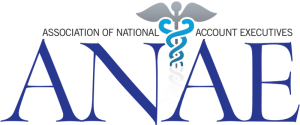 ANAE Annual Conference
The ANAE Annual Conference provides an opportunity for ANAE members and prospective members to network with their peers and customers, while hearing from leading supply chain executives on working successfully with IDNS. This conference also includes bonus pharmacy sessions and keynote presentations around emerging healthcare business models and trends, like Walmart and Amazon.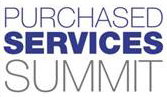 Purchased Services
The Purchased Services Supply Chain Forum focuses specifically on purchased services contracting, how organizations are categorizing purchased services, the purchased services journey from one or more IDNs, the voice of the GPO on purchased services and lessons learned regarding the purchased service strategy from IDNs.


Hall of Fame
Hall of Fame is an annual awards ceremony that celebrates the career of an individual who has influenced the industry as a whole.
Association

The Association of National Account Executives
ANAE is a membership-driven organization focused on professional development for corporate and national accounts executives calling on group purchasing organizations (GPOs), regional purchasing coalitions (RPCs), accountable care organizations (ACOs), integrated delivery networks (IDNs), individual hospitals, national and regional distribution companies, and managed care organizations.
Visit ANAE here.