Branding is something that all companies must focus on – regardless of size, industry, or target customer. And in an ever-changing industry like healthcare, the perception of our brand can dramatically impact our company's success.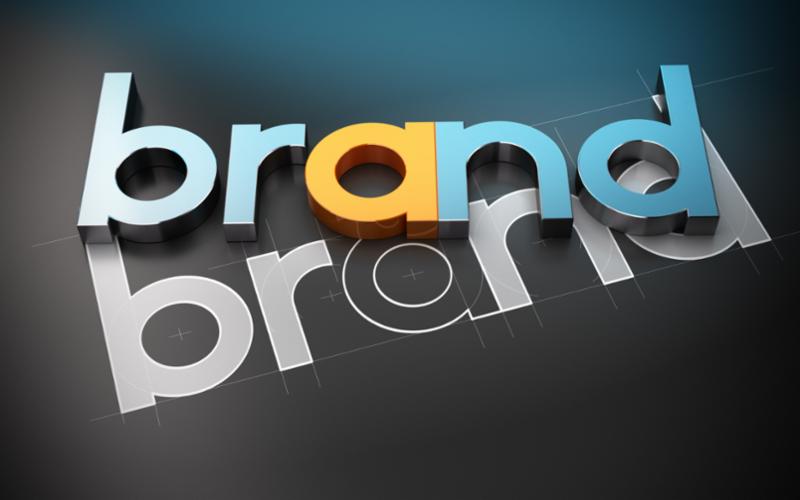 While you might focus heavily on branding guidelines in your advertising materials, it can be a little harder to apply tangible brand principles when creating content marketing pieces.
So, as you set out to create your content library for the rest of 2019, here's a short list of branding mistakes to avoid!
1. Not simplifying your message
As Don Miller, author of one of my favorite marketing books Building a Story Brand says, "when you confuse you lose". Companies know the ins and outs of their organization and offerings and are excited to tell our prospects all about it. The problem is, sometimes we're sharing so much that our prospects become more confused, or worse – bored. It's important to clarify our message and offering. That way, customers and prospects know what to expect and can more easily understand the offer.
2. Losing focus on your brand's mission
As you start building a content library, ask yourself, does each piece of content and advertising in your campaign promote or reinforce your brand's mission? In this content-driven world, it's easy to feel the pressure to produce mass amounts of text. And while you do want to release content on a regular basis, your brand will be better served by creating less content that is of the right quality.
3. Not using visuals
First impressions are usually lasting ones, and eye-catching visuals can help bring more visitors to your content. As an extra incentive, data shows that content with relevant images gets 94% more views than content without relevant images!
Clarify your message, question the mission of your content, and include eye-catching visuals. All useful tools and ideas to make sure your branding stays on point and delivers the intended message.