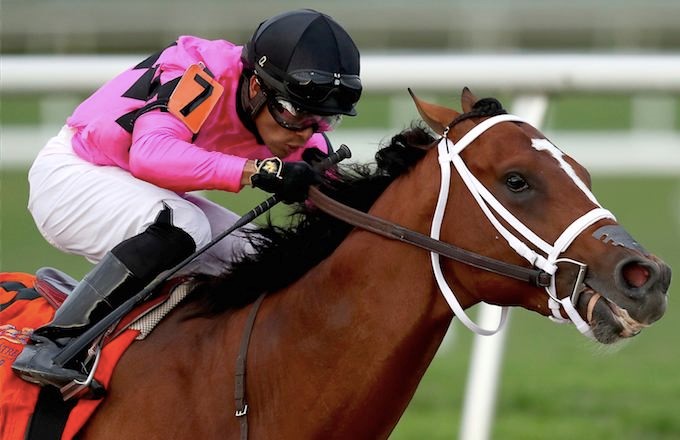 In 145 years, the horse that crossed the line first had never been disqualified at the Kentucky Derby — until this past weekend. This appalled people worldwide, especially because the horse, Maximum Security, was one of the favorites to win.

As Maximum Security exited the last turn, it veered wide, impeding the progress of a couple of other horses. The egression was not noticed by spectators or announcers. Maximum Security then sprinted down the back straight to cross the finish line first, followed by Country House.
By all appearances it was a clear-cut finish, but upon completion of the race, the jockeys that believed they were harmed by the veer protested, sending a review to the Race Stewards. Upon a 25-minute review, the Stewards disqualified Maximum Security, naming Country House the winner!
If it weren't for High Definition video the Stewards used, the infraction would never have been seen. Technology has made it possible to review things that may have been there for a century and half.
What if in 1937, Ward Admiral did the same thing? Could the Stewards have picked it up with their binoculars a quarter of a mile away? Doubtful.
What if in 1977, Jean Cruguet aboard Seattle Slew elbowed another jockey on the second post? Would the Stewards have been able to see that upon a review requested by other riders? Of course not!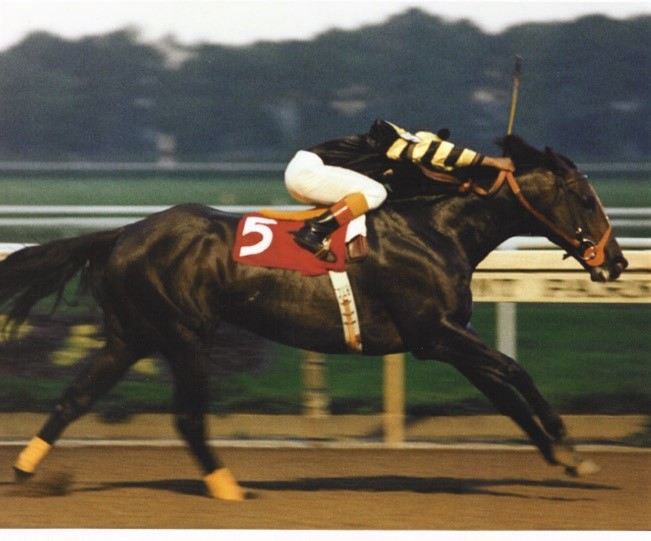 So, what does this have to do with marketing?
We're living in an era of incredible visibility, where everything is measured and seen, unlike decades before. So just like horse racing has HD video to review, you as marketers can measure the smallest audiences that are highly interested in your category. This is great news!
Why keep marketing like its 1937 or 1977?
Every week we hear from marketers asking us to run an ad or a piece of content so that it hits our entire reach, or a big part of our readership. I get it. That's what we were taught in college, but it isn't about just the big reach anymore.

Don't get me wrong, the big reach is important for building familiarity. But in your race for prospects, you need to add HD visibility.
For example, how many prospects do you really need to raise their hands and say, "I am interested in your category"? 100? 50? 25? 10? Less?
We do this all the time for suppliers to IDNs, GPOs, distribution and physician offices. Let me know if you'd like some examples.
Happy Derby Days!