Brand journalism. What the heck is it? How can your brand benefit from it?
Brand journalism is a mix of content marketing, public relations and corporate communications. Rather than directly promoting a brand through traditional marketing methods or focusing on making a sale, brand journalism – sometimes referred to as "marketing through journalism" – focuses on building stories and other content that highlights a company or organization's value from a different viewpoint.
Brand journalism's goal is to garner affinity from prospects and current clients.
"A 5% increase in retention can boost profits 75%." Have you heard this statistic from Bain & Company? It's been frequently quoted since the study was conducted … in 1990. Clients are more likely to stay with you if they like your brand and like how the brand talks to them.

It's said all the time that brands are becoming publishers. If your brand isn't working to herald a narrative for its benefit, no one else is!

Here are a few great examples of brand journalism:

Advocate Aurora Health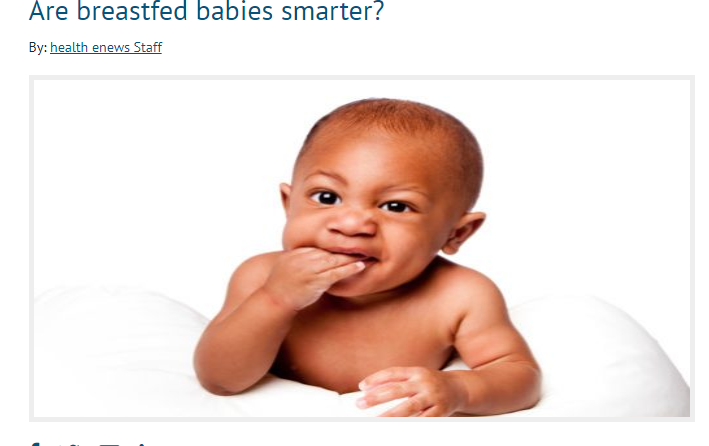 UPS Longitudes

Red Bull Imagination Series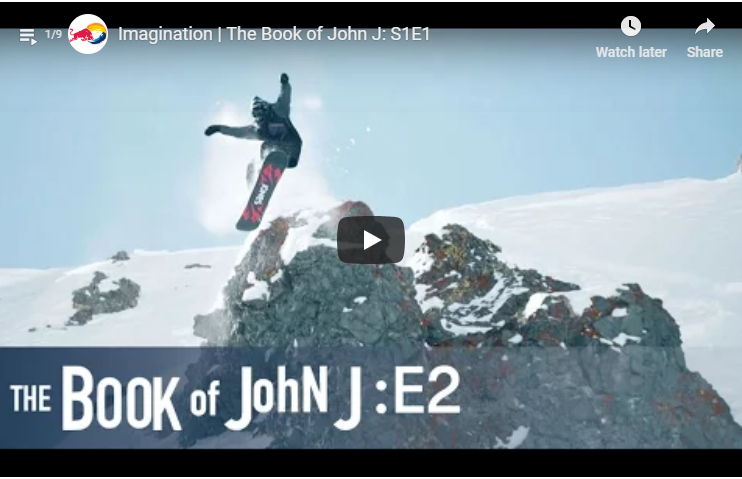 So many brands struggle with brand journalism, thinking it takes a stable of writers, bloggers, videographers and producers. Most organizations already have all the resources they need to start publishing right now. Many great brands outsource the content to freelancers or industry publishers.
Next time you are opening your email, browsing LinkedIn or on social media, start looking at all the content your favorite brands deliver. You will start to notice the very best brands are drawing you to them, not just amplifying the same old message.

If you would like to discuss some ways your organization can build the audiences you need through brand journalism, please drop me a note! I'd love to discuss how we've done this for best-in-class Suppliers, Distributors, IDNs, Hospitals and Physicians Offices.